Blog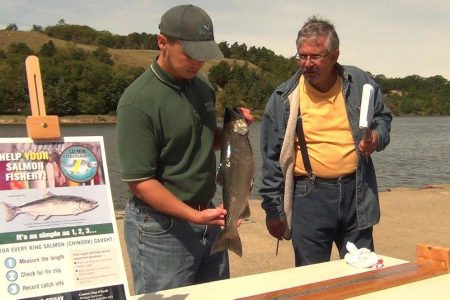 By: Cindy Hudson 01 August 2016

Many anglers regularly measure and record their catches, but one small group of citizen scientists takes it a step further and reports their measurements so scientists and fishery managers can learn from the data. These...
By: Kim Elmore 06 July 2016

Are raindrops falling on your head? Are you getting hassled by hail? Is snow glistening in your treetops? mPING needs your weather reports for their research!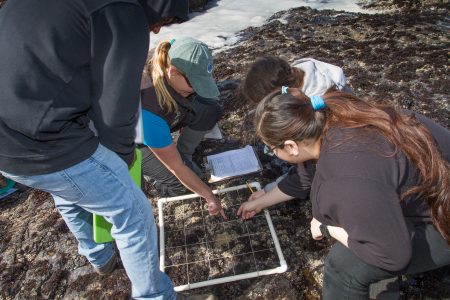 By: Monika Krach 06 July 2016

LiMPETS is a youth-based citizen science program that monitors the coastal ecosystems of California and helps students understand, value, and participate in science. Science teachers leverage this novel project to demonstrate the scientific process, fulfill...