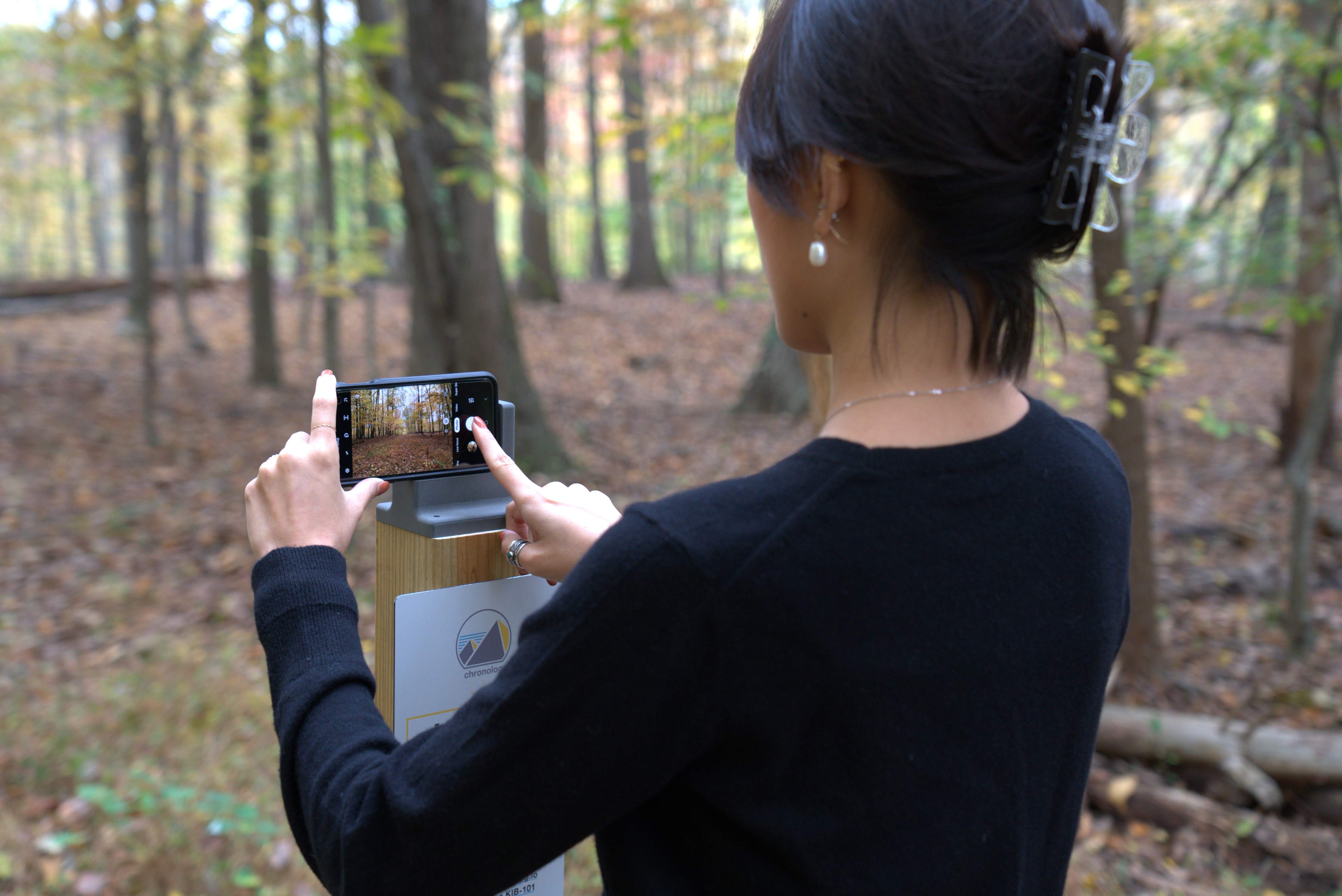 By: Laura Brennan, Biologist with the National Park Service 10 July 2020

Each year three million people visit Indiana Dunes State and National Parks. At the same time, park staff are actively managing and restoring hundreds of acres of wetlands, oak savannas, and other fragile ecosystems. The...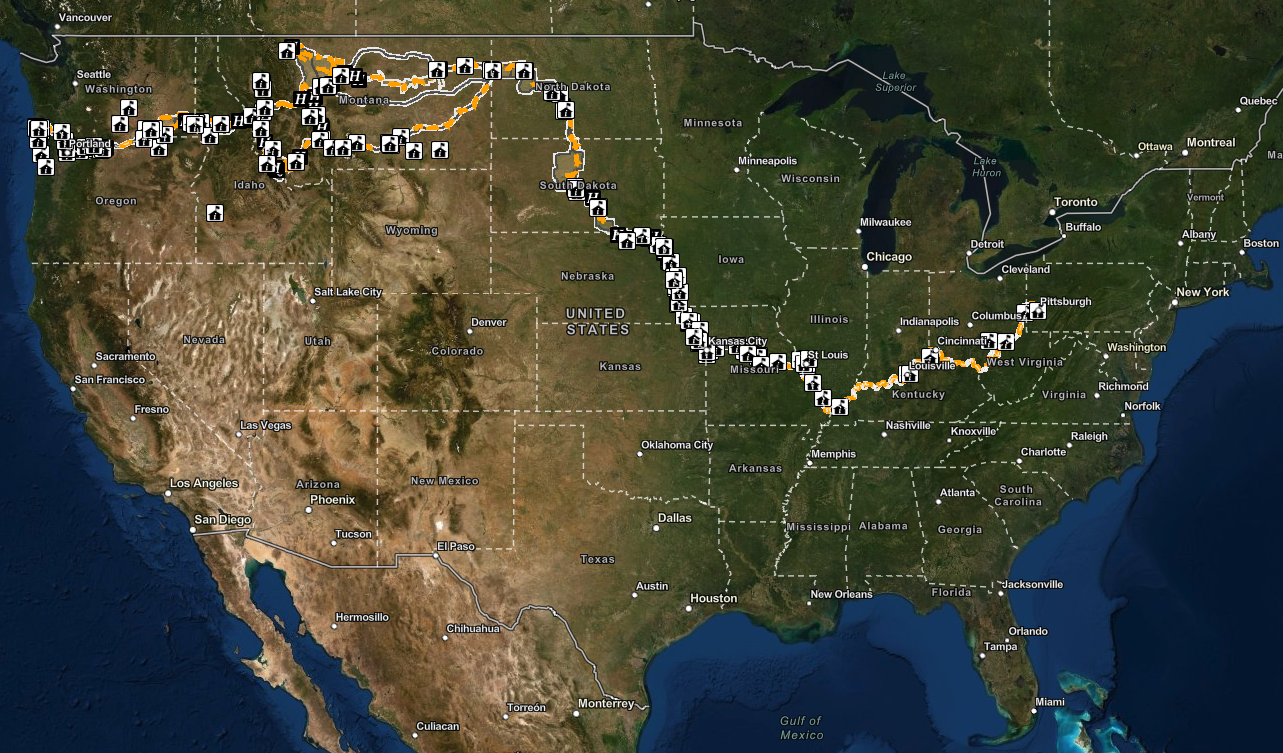 By: Peder Nelson - Oregon State University, Helen Amos & Eric Brown De Colstoun - NASA Goddard Space Flight Center 30 July 2019

Are you traveling along a section of the Lewis & Clark National Historic Trail this summer? Help scientists and the National Park Service map the landscape along this route using the
By: John McLaughlin (GSA), Jay Benforado (EPA) and Sophia B Liu (USGS) 18 June 2019

The federal government has a long history of interest in citizen science, where volunteers and scientists work together to answer scientific questions and expand scientific knowledge.  Thomas Jefferson, for example, collected weather observations and planned...
more blog stories

about