Broodmapper: Honey Bee Development and Citizen Science
The Ohio State University OARDC is investigating Miticide and Fungicide Interactions and their effect on honey bee brood survival and development. As a part of that study, Broodmapper is used to determine the cell contents using photographs of combs from experimental colonies.
Federal Government Sponsor: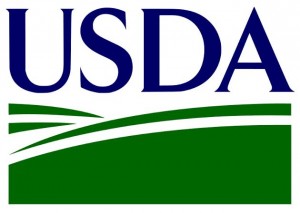 Other Federal Government Sponsor: USDA National Institute of Food and Agriculture (USDA-NIFA)
Name of Nonfederal Sponsors: The Ohio State Univ.
Fields of Science: Pollinators/insects,
Intended Outcomes: Research development, Individual learning, Conservation,